'Twas the Night Before Christmas
Everyone knows this one. But how long has it been since you read the whole thing? Kids need to hear something regularly for it to stick, and better yet become part of a family tradition. Preparation for most family Christmases starts with ideas first mentioned in this poem, originally published in 1823 as A Visit from St. Nicholas. The rhythm alone helps build momentum and excitement!
"'Twas the night before Christmas, when all through the house. . ."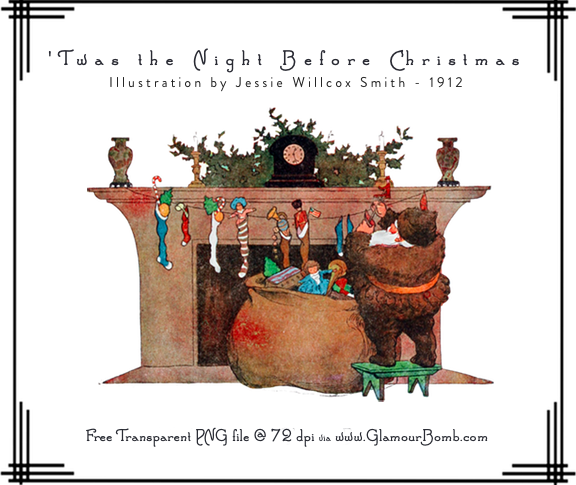 Inspired during a sleigh ride, Clement Clarke Moore wrote this poem for his own children. 'Twas the Night Before Christmas" introduced us to Santa's reindeer by name (except for Rudolph, who arrived much later). He also gave us many of the images we now associate with Santa Claus, such as Santa having rosy cheeks, eyes that twinkle, and a "belly that shook when he laugh'd, like a bowl full of jelly."
There are many ways this story can enrich your holiday. Reading the text in its entirety will jog your own memory and lead to other questions. What are "sugar plums" and why did children dream of them? How have the gifts left for children on Christmas Eve changed? What are "coursers" (the reindeer, literally "swift horses")? It is a great way to explore changes in our language. There are many picture book versions that do much to enhance the story, and if your family prefers a multimedia experience, you can also find it on YouTube and watch it together.
Santa Mouse
This sweet story was published in 1966. Written by Michael Brown and illustrated by Elfrieda DeWitt, Santa Mouse tells the story of a young mouse who realizes that no one gives a gift to Santa Claus(!) and sets out to fix it. As you may expect, Santa notices his selfless act and gives the mouse a job as one of his helpers. It's a sweet, short story about caring and generosity worth sharing.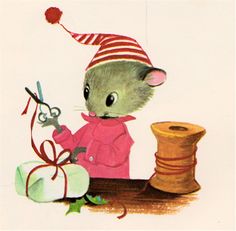 The Berenstain Bear – The Bears' Christmas
You can count on Jan and Stan Berenstain for an amusing but heartwarming take on anything, including Christmas. Papa spends one eventful Christmas Day teaching Brother Bear how to use all of his new Christmas gear. Everything that can go wrong does, but the spirit of family and Christmas holds throughout and confirms that it's the time we spend together that matters most during the holidays.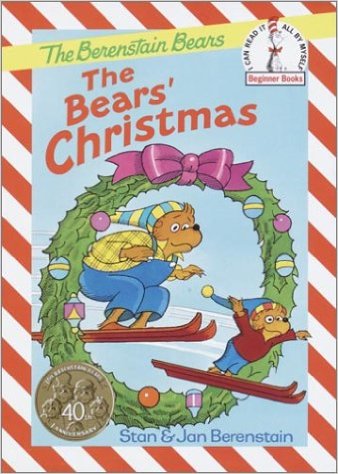 The Polar Express
Written and illustrated by Chris Van Allsburg in the 1980s, The Polar Express quickly became a holiday classic, especially once the movie was released. The Polar Express follows a boy on his train trip to the North Pole, where given the opportunity from Santa Claus to choose his own present, he asks for and receives one of Santa's bells. This is a great book/movie combo with something for everyone.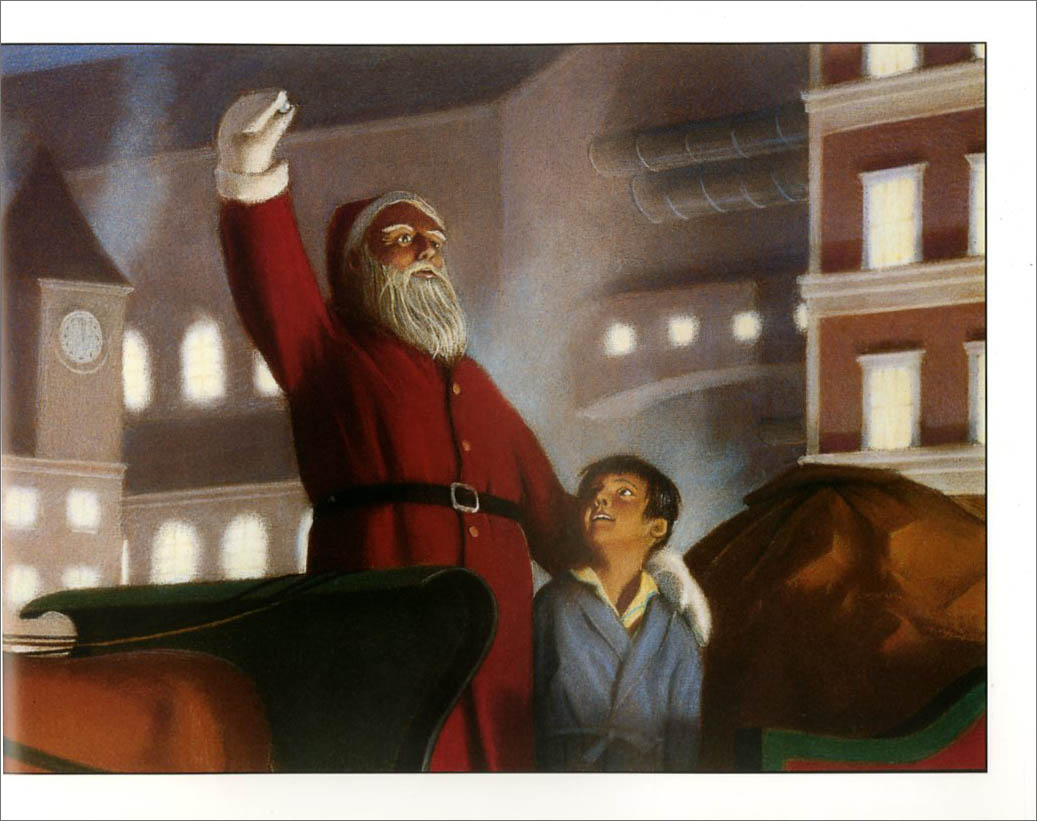 Bilingual/Multicultural – 'Twas Nochebueana
'Twas Nochebuena is a Latino take on 'Twas the Night Before Christmas written by Roseanne Greenfield Thong and illustrated by Sara Palacios. It does a nice job following the rhythm of its predecessor while introducing some beautiful and tasty Latino words and traditions.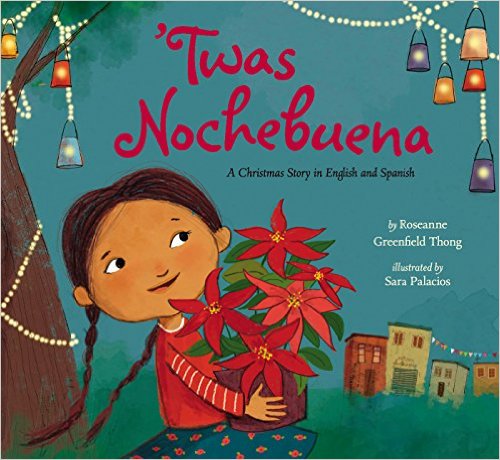 I Read It Myself (Level 3) – Marvin's Best Christmas Present Ever
If you're looking for a Christmas story your child can read to you (or to practice together), try Marvin's Best Christmas Present Ever by Katherine Paterson. Marvin is struggling to find a gift he can make for his family and ultimately enlists his sister's help to make a wreath. His gift is appreciated by his family but lasts well beyond Christmas. Read the story to find out how!
More Great Choices
The Christmas Quiet Book by Deborah Underwood
Catch That Cookie! by Hallie Durand and David Small
A Christmas Memory by Truman Capote
A Christmas Tree for Pyn by Olivier Dunrea
Froggy's Best Christmas by Jonathan London and Frank Remkiewicz
Here Comes Santa Cat by Deborah Underwood and Claudia Rueda
Letters from Fr. Christmas by J.R.R. Tolkien
Little Santa by Jon Agee
The Nutcracker – there are many versions of this classic ballet tale
Olivia Helps with Christmas by Ian Falconer
Santa Claus and the Three Bears by Maria Modugno, Jane Dyer and Brooke Dyer
Snowmen at Christmas by Caralyn Buehner and Mark Buehner
A Very Fuddles Christmas by Frans Vischer
Wild Christmas Reindeer by Jan Brett